When my daughter was in kindergarten she took her first field trip to the the zoo. It rained, but I think the kids loved it even more for the weather. They sang a song at graduation with the line, "We're going to the zoo . . . How about you?" That song and the trip is one of my favorite Kindergarten memories.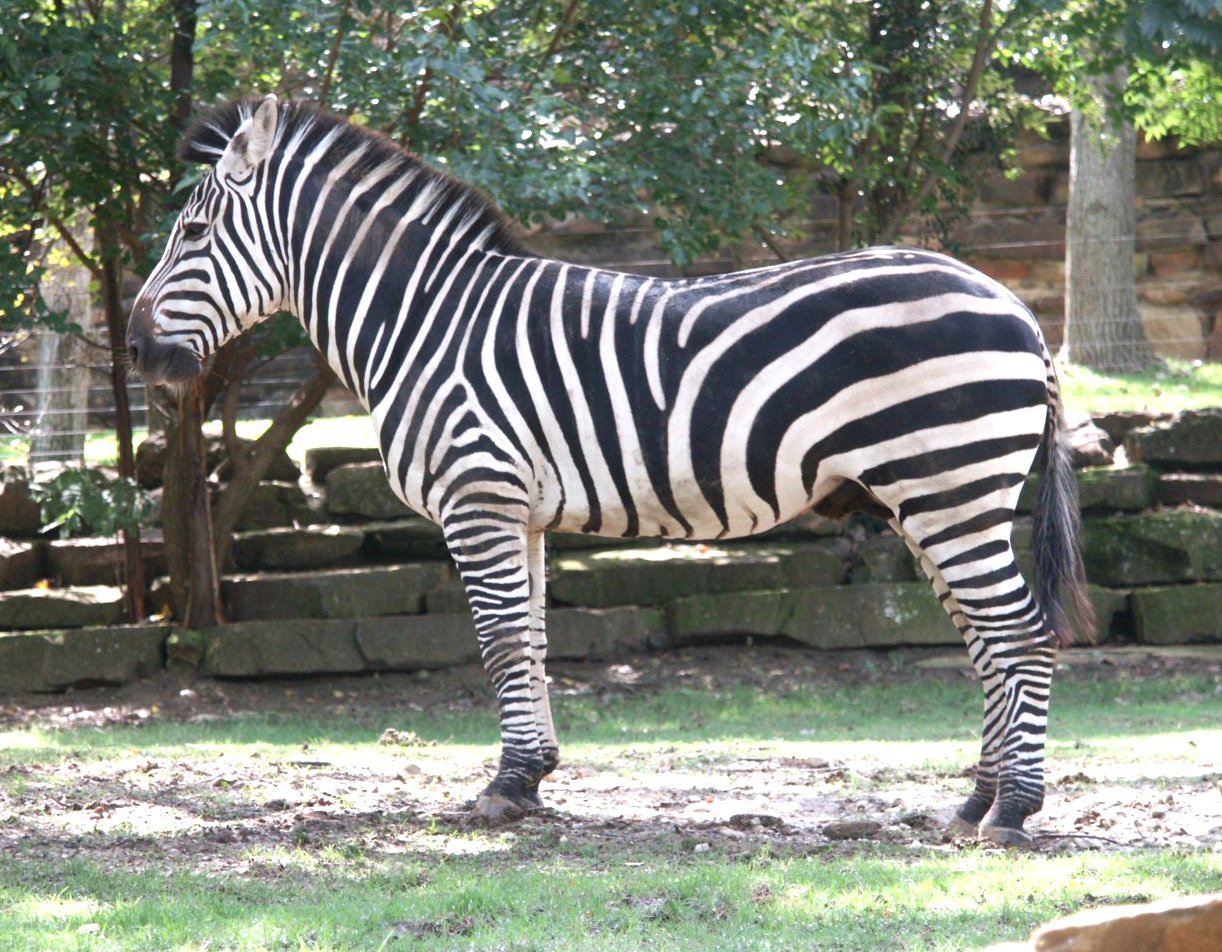 Early spring is a great time to visit the zoo. The weather is good enough for you and your kids to be out in, but still cool enough that the animals will be out to play. Spring is also a time when there may be new baby animals to see. What kid doesn't love something new,
small and furry.
Many zoos also raise their prices for the summer season. If you go early enough in the spring, you'll still get the off-season discount. Plus, the zoo will be less crowded and you'll have more time to observe those playing animals.
A trip to the zoo is a great way to get out and get moving. You'll probably have walked a few miles by the time you're done circling around. Take your time and let the little ones rest when they need it.
Don't let a little rain scare you off. Many animals have no problem going out in a light shower and even love to play in the rain. Kids are the same way. Just bring enough umbrellas to avoid a fight.