When my daughter was in 5th grade, she loved to memorize facts, especially historical ones. As you might guess, this did not make her very popular. As part of a girl scout project we set up some time for her to volunteer at our town's history museum. She loved it and found another kid just her age who was just as into it as she was. Numerous studies have extolled the benefits of helping others on your physical and mental health. Making new friends is just one of them.
Volunteering is a great way to get your family off the couch and active in your community. Besides releasing those feel good endorphins, it will help you appreciate the good things in your life, like good health, food in the cupboard and a roof over your head. Participating in a volunteer project will help your kids gain confidence, social savvy and valuable job-related skills in a variety of settings.
This time of year is a great time to reflect on the things your family is thankful for and reach out to help those less fortunate.
Here are some great family service ideas.
Locally: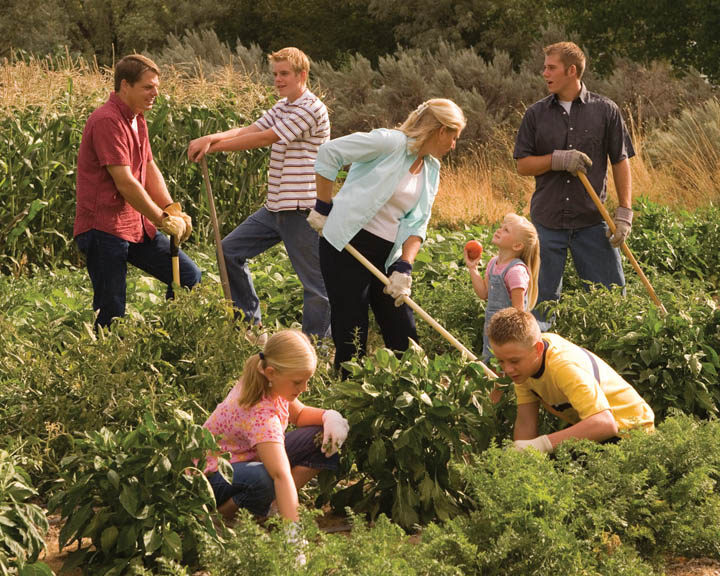 Serve at a soup kitchen
Help collect or stock at a food bank
Read with kids at a school or library
Clean trash from a park or a trail
Help an elderly neighbor or family member with yard work
Take meals to sick friends or serve the homebound with Meals on Wheels
Work in a community garden
Globally:
Donate money to a humanitarian fund
Participate in fundraising events
Collect items for donation
For more ideas on helping around the world,
click here
.